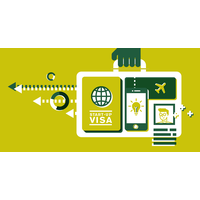 Join us on June 29th for an introductory session on best practices for Start-Up Visa designated entities. The objective of this session is to familiarize new designated entities with the program and process:

This session will cover:
•client intake process
•peer review process
•structuring your term sheet
•tips and strategies

This session will be hosted at 77 King St. West, #400, Dentons Canada, Toronto.

For those unavailable to attend in person, you may participate via our live stream (link to be distributed).

This session is available for CABI members only. Please RSVP here.
---